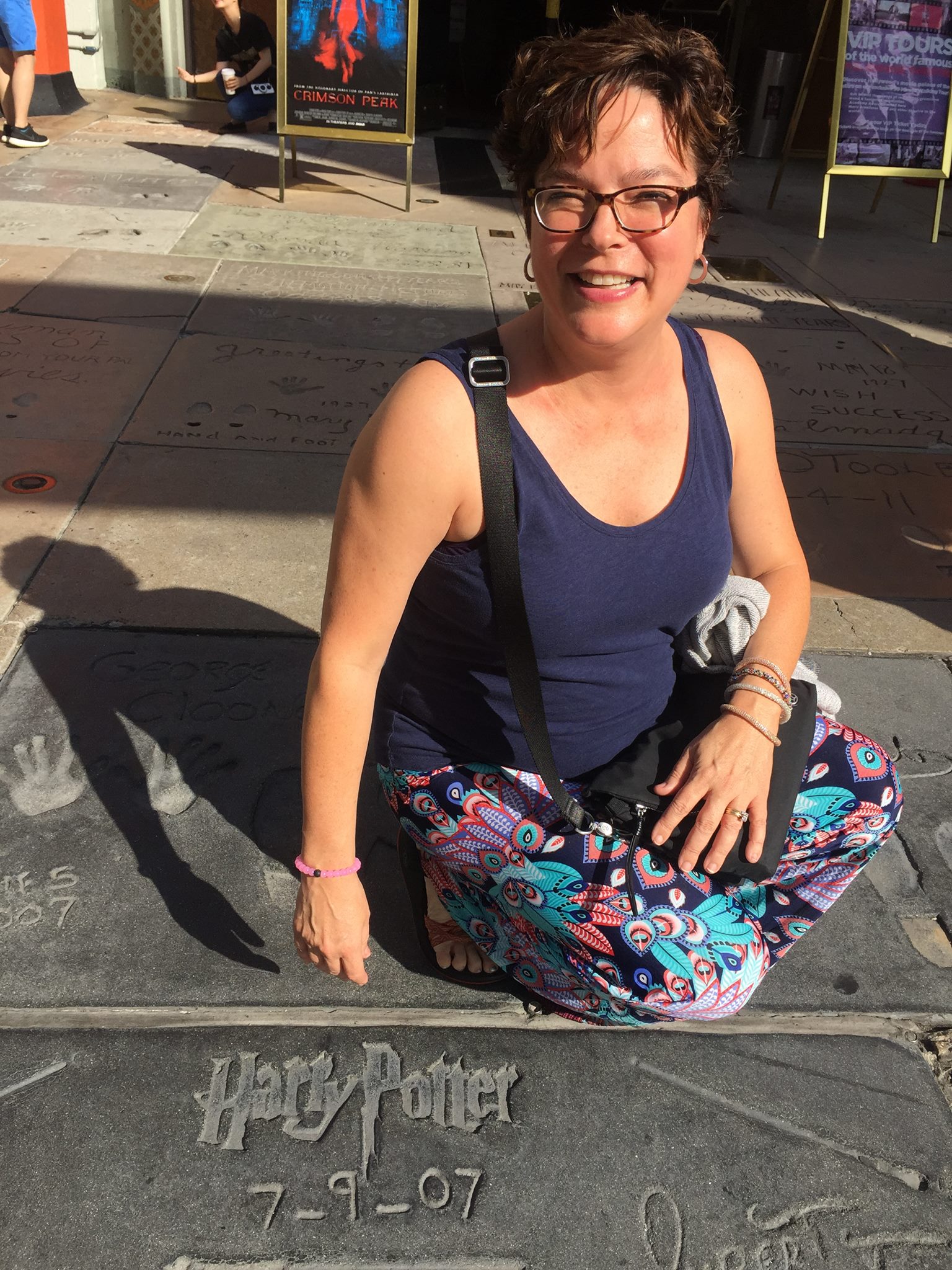 Leslie's up-coming classes
Leslie Rhinehart (she/her) is an Asheville native and is excited to share the gift of yoga with all.
Leslie discovered yoga after finding herself physically, mentally and emotionally depleted.  She decided to try a Restorative Yoga class. After that class, she realized that the study and practice of yoga was a path to help her regain balance in her life.
Leslie wants to share the beautiful transformative practice with others.  This sent her on a continuing journey to practice, learn and share the joy of yoga with others.  She considers herself a servant and life long student and is grateful to share and learn yoga with her community.